Shubhangi Chaturvedi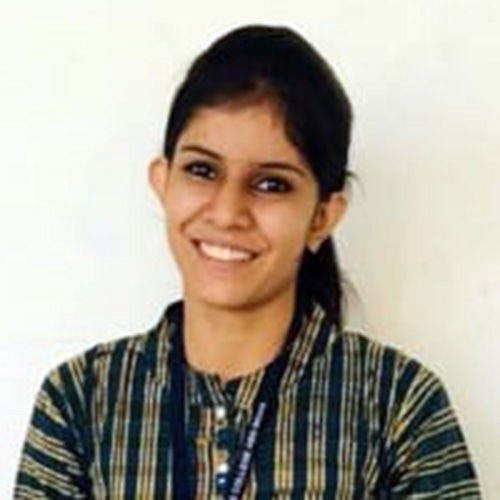 Shubhangi Chaturvedi
Assistant Professor
Computer Engineering
Brief Profile
Experienced Assistant Professor with a demonstrated experience of working in teaching and development in IT Company. Involved in academics since 2018. Worked in an IT company as a software developer and developed various modules in existing and new software. Actively involved in various extracurricular activities.
Educational Qualifications
M.Tech. (pursuing) in Software Engineering, Rajasthan Technical University,2018
Bachelor of Technology in Computer science Engineering, Rajasthan Technical University, 2017.
Awards / Achievements
Secured 1st rank in B.Tech.
Awarded for 100% results in academics.
Technical Software Skills
C, C++, HTML, CSS, JAVA, PHP, MySQL, Android Studio
Professional Work Experience
Software developer (Php), Lithe Technologies, November 2017- March 2018.
Assistant professor, Chartered Institute of Technology, July 2018 – November 2022.
Assistant Professor, Saffrony Institute of Technology, November 2022 till now.
Workshops / STTPs / FDPs / Training Programs
Organized 3 day's workshop on web development.
Attended Workshop on Internet of Things.
Attended workshop on Machine learning and Artificial Intelligence.
Attended Workshop on Big data.
Attended webinar on Learning to experiment,innovate and diffuse solution.
Attended webinar on Power of 1st impression.