Vipul Solanki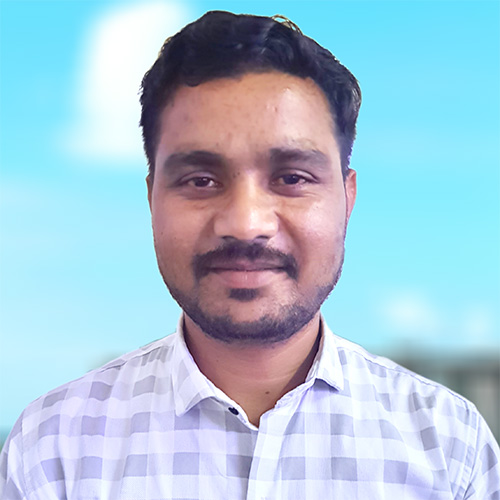 Vipul Solanki
Adhoc lecturer
Brief Profile
Ability to adopt & grasp new technologies soon
Capacity to work in a team or individually and take up responsibilities.
Educational Qualifications
2014 – 2017 Bachelor of Mechanical Engineering
GTU Ahmedabad 7.78 CGPA
2010 – 2014 Diploma Mechanical engineering
GTU Ahmedabad 6.7 CGPA
AutoCAD software -3 months
Awards / Achievements
  Government exams preliminary cracks gpsc Amvi .
Technical Software Skills
MS office, operating, Project organization, Communications, Team Management,Autocad
Professional Work Experience
10 April 2023 presents Saffrony institute of technology mehsana.
- I have been working as adhoc lecturer in the mechanical department.
- I handle many subjects EM,TOM,FM,DME,SOM, THERMAL, ,ME,IC ENGINE,  ADVANCE MECHANICS, ,
  The computer works.
- I like good teaching and explaining topic experiences…..
Workshops / STTPs / FDPs / Training Programs
Indo german tool room
Sardar sarovar dam
Solar power plant charanka
Thermal power plant vanakbori
Key Projects of Students
AUTOMATIC NET CHANGING IN THRESUR MACHINE
DESIGN & DEVELOPMENT IN CORE CUTTER MACHINE