Tuesday, September 11, 2018 8:01 AM
On September 15, Engineers' Day is celebrated consistently every year in India remembering the birthday of one of the best engineers in India so far and an extraordinary person Sir Mokshagundam Visvesayya, famously known as Sir MV. The year 2018 will check the 50th commemoration of the Engineers Day in India and 157th birth commemoration of Sir Mokshagundam Visvesayya.
The Engineer's Day Schedule: Click here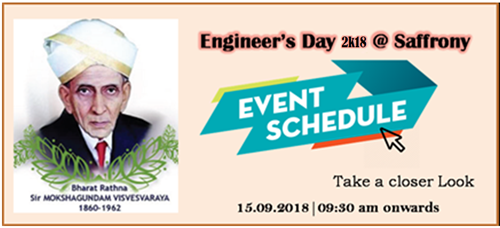 1) First Session (9:30 am to 12:20 pm):
Every project is an opportunity to learn, to figure out problems and challenges, to invent and reinvent.     - David Rockwell 
 
2) Second Session (1:00 pm to 02:30 pm): (Click on a respective category by scroll down for guidelines)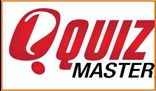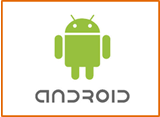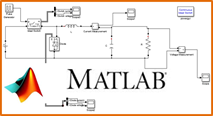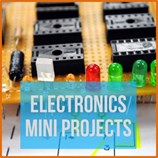 3) Third Session (2:30 pm to 4:00 pm): - On the spot Poster making competition...
Theme: "Digital Transformation - A New Industrial Revolution 4.0"